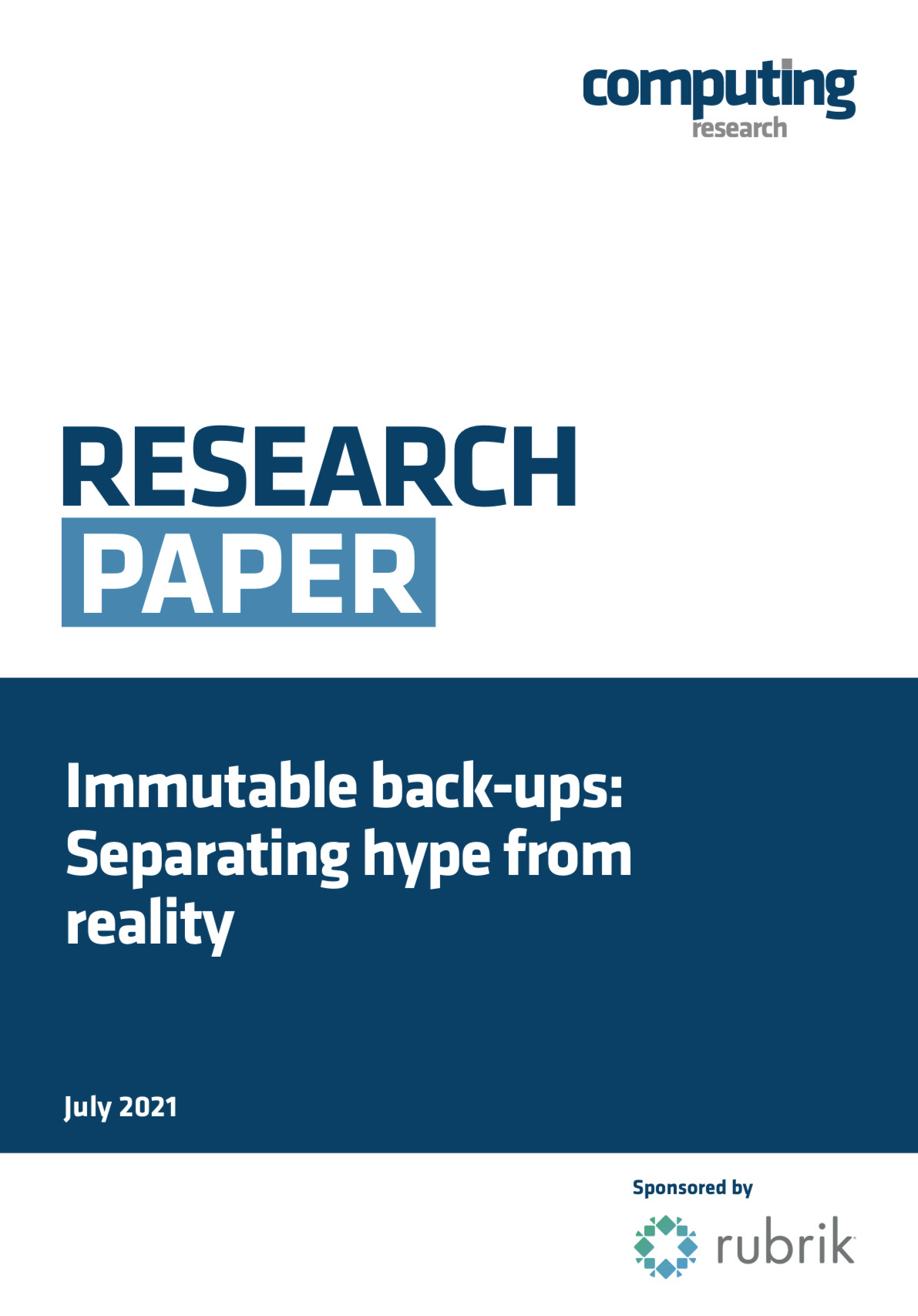 Immutable Back-Ups: Separating Hype from Reality
We surveyed 150 UK and EU IT leaders from a variety of sectors, including education, technology, finance and the public sector from organizations ranging from fewer than 500 employees to over10,000.
The profile of ransomware, and awareness of the threat that it poses is growing. 60% of IT leaders participating in this research stated that both the volume and severity of attacks are escalating, and 77% agree that a successful ransomware attack on their organizations would be financially damaging.
Read the full report by clicking on the download button below.
In partnership with