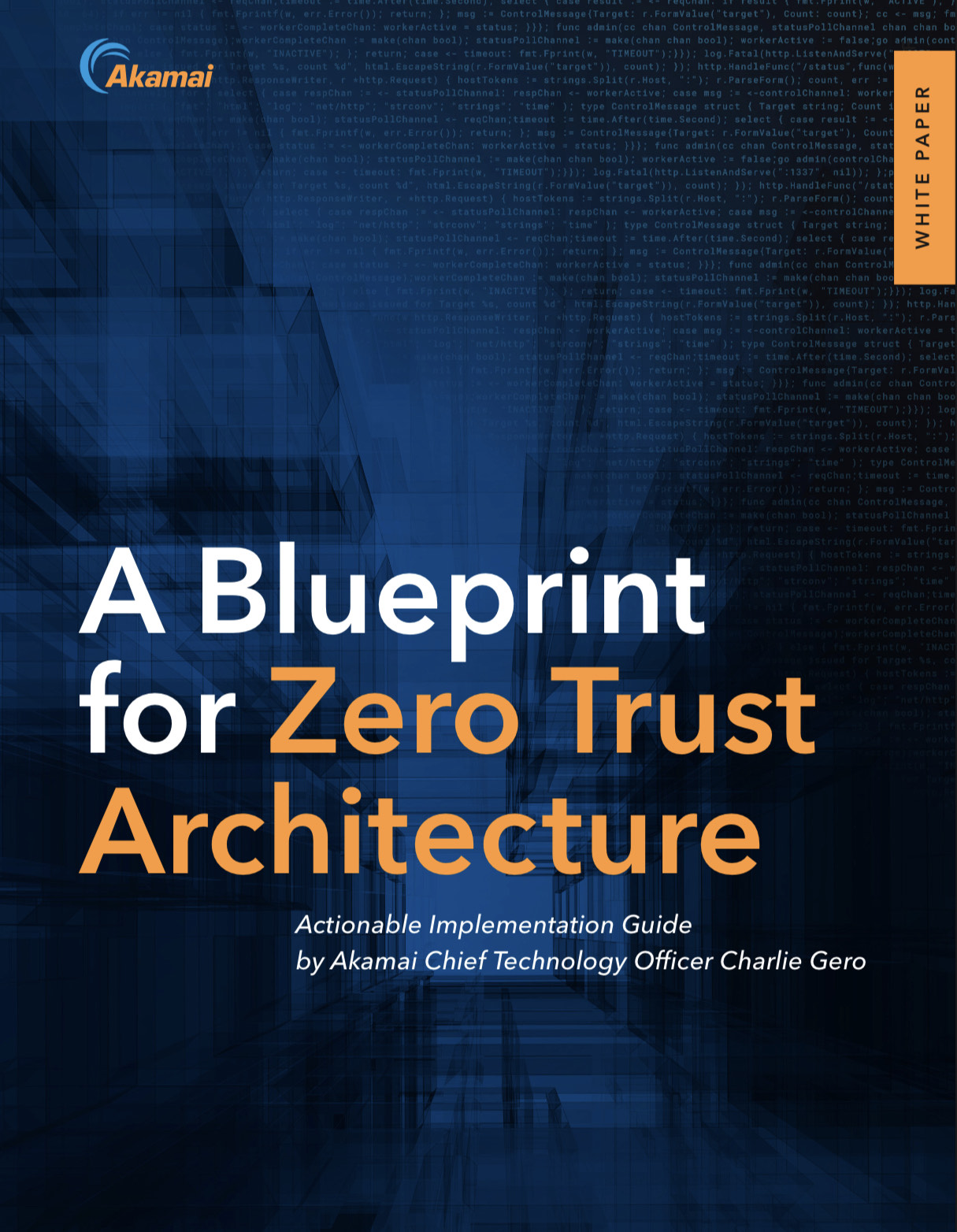 A Blueprint for Zero Trust Architecture
Network architects, security engineers, CTOs, CISOs, and other IT and security decision-makers can all benefit. For those responsible for scoping, configuring, deploying, implementing, and managing such a Zero Trust framework, the blueprint will provide a tiered methodology for adoption and rollout. Leaders will find guidance and discussion points to help them better position Zero Trust internally and more efficiently realize a Zero Trust architecture.
Read the full report by clicking on the download button below.
In partnership with