On this C-Vision International Thought Leadership Podcast, Karl Mattson (Chief Information Security Officer at Noname Security) and Ramprakash Ramamoorthy (Director AI Research at ManageEngine) unravel the transformative power of artificial intelligence in optimizing IT operations.
Heather Gantt-Evans, Chief Information Security Officer at SailPoint highlights the idea that the field of cybersecurity should be more open and welcoming to women.
Karl Mattson, CISO of Noname Security, David Sharp, Advisory Board Member at Noname Security & Application Security Architect at Nu Skin, Matt Tesauro, Distinguished Engineer, Noname Labs, Noname Security and Igor Volovich, Chief Security Strategist, Cyber Strategy Partners discuss application security and why people care about it so much.
Read about the complexities of compliance in hybrid environments.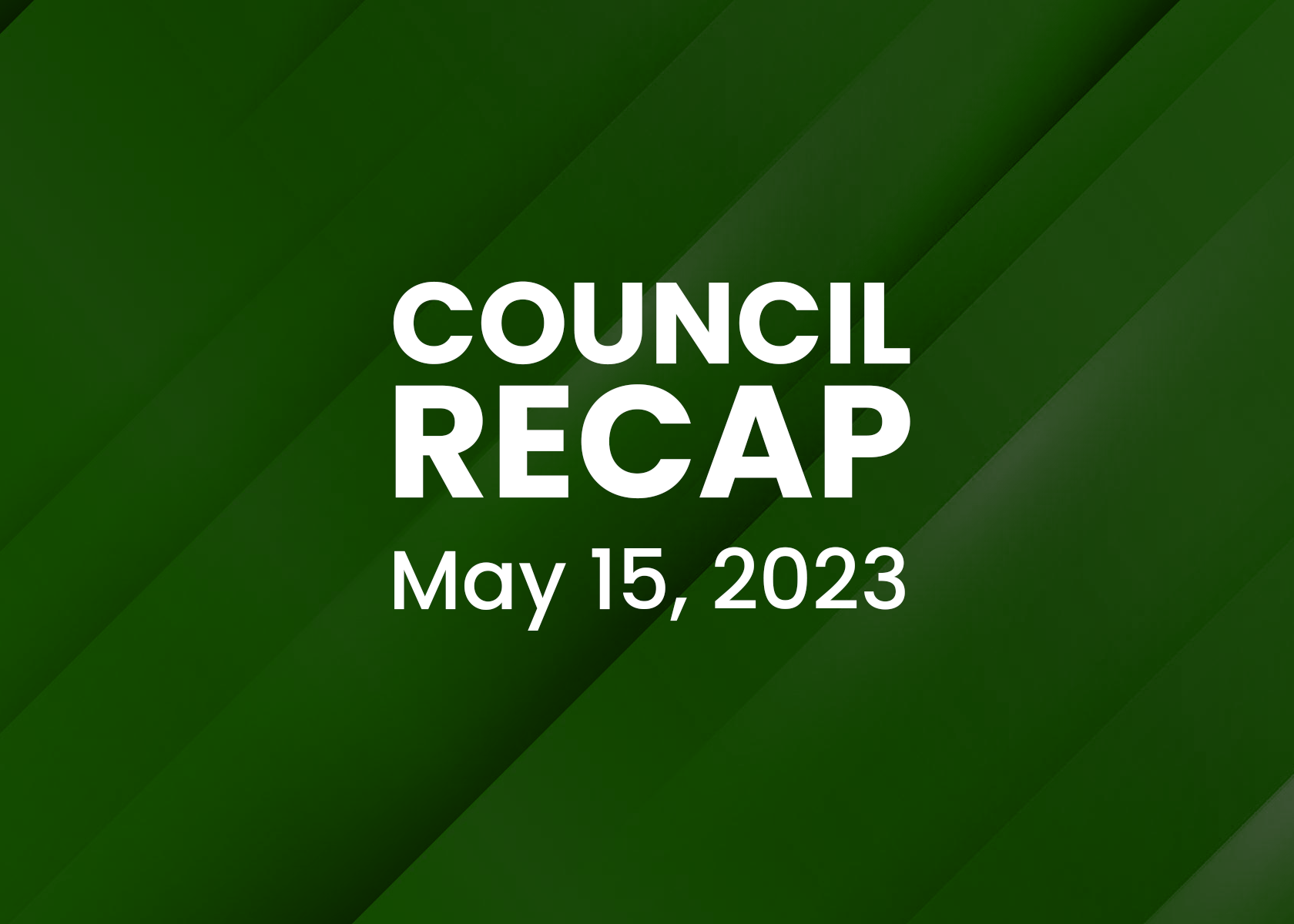 Cyberattacks targeting healthcare organizations are a growing concern, with connected devices becoming prime …
In an effort to educate business leaders all over the world, C-Vision International strategically aligns itself with leading associations, media outlets, and social groups as Industry Partners. If your association or media outlet is interested in becoming a strategic marketing partner with C-Vision, please contact us.